What is the Doctoral College?
The University of Edinburgh Doctoral College is a coordinating structure for all postgraduate researchers, supervisors and relevant staff at the university, designed to enhance and support the postgraduate student experience. 
For information and resources for research staff, please see the Research Staff Pages:  https://www.ed.ac.uk/researchers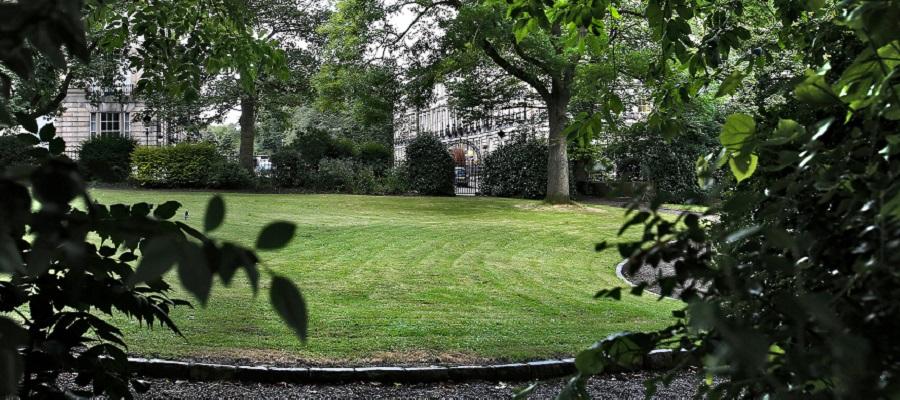 The purpose of the Doctoral College, our vision and strategic objectives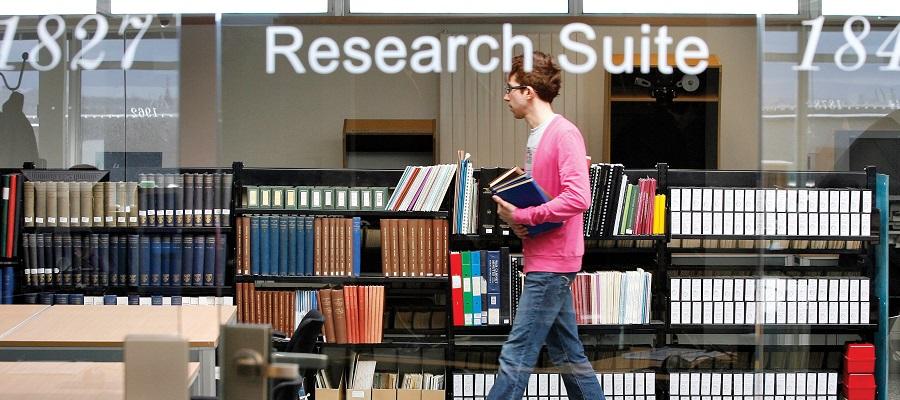 About the Doctoral College leadership and management structure, and the wider Doctoral College team.
Information about professional, careers and personal development training and opportunities for UoE PGRstudents.
Information on student representation, wellbeing services and opportunities for engagement.
Information and guidance for staff who supervise research students.
Information on funded PhD training programmes and support for directors and administrators of these programmes.
Essential information for postgraduate researchers